PURE NEW ZEALAND JUICE
Eden Orchards in Blenheim produce amazingly pure cherry and blueberry juices.
2kg of fresh cherries or 1.5kg of fresh blueberries are squeezed to make one bottle of juice. Nothing else is added.
These juices have amazing flavours and health properties. You won't be disappointed.
Delivery is included.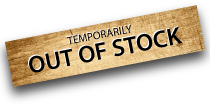 Pure Cherry & Blueberry Juice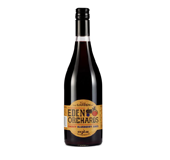 $26.086956552173913
incl gst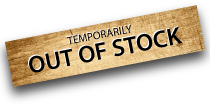 $26.086956552173913
incl gst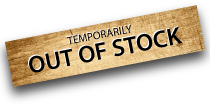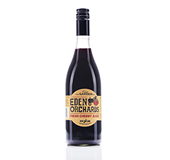 $26.086956552173913
incl gst