PURE NEW ZEALAND JUICE
Greenways in Te Kauwhata have been producing consistently good fruit juices in their purest form for over 50 years. There juices are made from locally grown fruit with absolutely no preservatives, sugar or colourings added. Delicious and so good for you.
No more will you buy 'fresh' juice only to find that it's made from imported concentrate.
We can supply juice throughtout NZ, but please note that there will be freight charge for deliveries outside of Auckland. North Island $10 inc gst, South Island $20 inc gst ( For deliveries of 1-6 x 2L bottles ).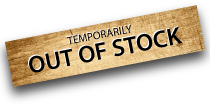 Box of Ozone Organic Apple Juice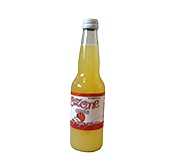 $39.130000000000003
incl gst