FRESH COFFEE
We have teamed up with our friends and neighbours at the 'Coffee Lab' to offer two outstanding blends.
Coffee Lab are coffee genius's and were awarded the ' New Zealand Supreme Coffee Roasters Award' in 2011.
All their beans are freshly roasted to order in small batches. If you are a coffee connoisseur then you are going to love these…..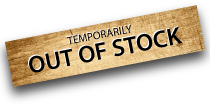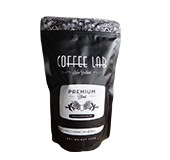 $16.086957000000002
incl gst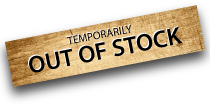 Premium Blend Espresso Ground
$16.086957000000002
incl gst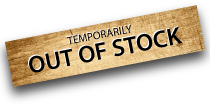 Premium Blend Plunger Ground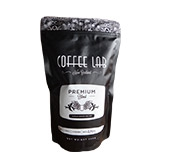 $16.086957000000002
incl gst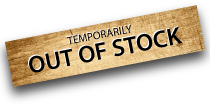 Costa Rica La Minita Beans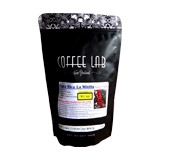 $16.086957000000002
incl gst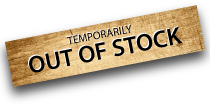 Costa Rica La Minita Plunger Ground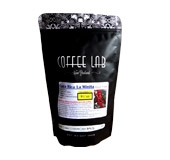 $16.086957000000002
incl gst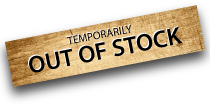 Costa Rica La Minita Espresso Ground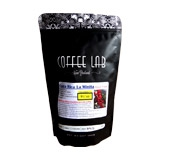 $16.086957000000002
incl gst